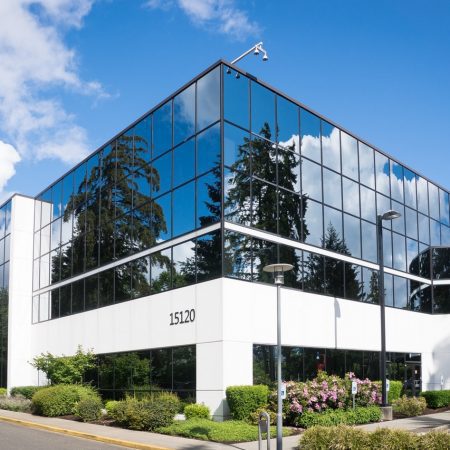 One of the biggest investments you will ever make in your life is your business. Your business is a symbol of your life's work. From oil and gas to non-profits to education, you put your heart, soul, and energy into your business, which makes a good Katy commercial or business insurance plan just as important.
Texas Insurance Agency, a Katy independent commercial and business insurance broker, understands how much your business means to you. That's why we work hard to offer our clients the right commercial insurance coverage for their business for the lowest rates available.
We have relationships with over a dozen commercial and business insurance providers. These connections allow us to get you the right prices and options for your needs.
Commercial Coverages
Commercial General Liability
This is a must-have commercial insurance policy for any Katy business. Commercial general liability insurance provides critical protection against the financial peril of injuries and property damage due to building conditions or operations.
Regardless of the size of your company, your business is at risk for accidents, injuries, and lawsuits. Your Katy commercial and business insurance agents at Texas Insurance Agency will advise you of your options, help you understand the risks, and help you select the policy that is the best fit for you and your business.
Commercial Umbrella
Designed for high-risk businesses, commercial umbrella insurance protects your business from further financial loss due to a liability claim that is so large that your general liability, product liability, or commercial auto policy limits get exhausted. The commercial umbrella policy kicks in once these supplementary policies reach their limits.
Commercial umbrella can cover a significant range of liabilities including:
Personal injury
Contracts
Automotive
Aircraft
Watercraft
Liquor Law
On-site accidents
Theft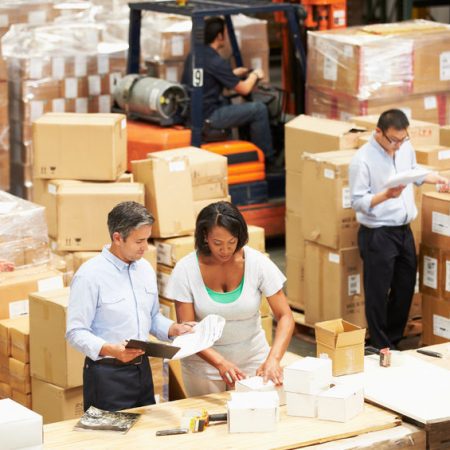 Commercial Property
Owning and operating a business is incredibly rewarding. It is a testament to your hard work and personal and financial investment. However, you still have to expect the unexpected. Storms, theft, or an unfortunate accident could result in serious damage—even destruction—to your property, from belongings to equipment.
Commercial property insurance provides important coverage against such perils and will help you immensely in the event you have to rebuild after a serious catastrophe. We can offer policies that provide important protection against
Damage from fires, lightning strikes, or storms*
Damage from vehicles and/or aircraft
Damage from burglaries, vandalism, theft
Damage from other emergencies
(*Please note that flood insurance is NOT covered under commercial property insurance. Commercial property is also separate from commercial auto insurance.)
Worker's Compensation Insurance
There is always a chance for an accident occurring on your company's property. Protect your business from resulting financial liability or a lawsuit by adding Texas worker compensation insurance. A worker's compensation plan can cover your worker's medical bills, protect your company's standing, and potentially shield you from thousands of dollars in legal fees.
Worker's compensation insurance covers
Medical care and rehabilitation bills due to a work accident that occurs on your company's premises
Medical care related to diseases that may have been contracted on the job
Lost wages
Economic loss compensation
Legal fees due to a lawsuit
Death benefits to be paid out to beneficiaries and dependents of the employed
We also provide commercial insurance policies such as:
Professional liability—a must-have if you are in a professional occupation where you handle sensitive documents and other information.
Errors and omissions—protect your business from civil litigation that may arise from errors in contracts and paperwork.
Commercial auto insurance—protection for your fleet of company cars, trucks, and vans.
Builder's risk and bonds—protection for your tools and equipment if they are stolen from a worksite.