Business Insurance – Texas Insurance Agency
An independent insurance company that works to get your business the right coverage.
Trusted commercial insurance brokers serving Katy, Pearland and Houston
Get customized coverage for your business
Business Insurance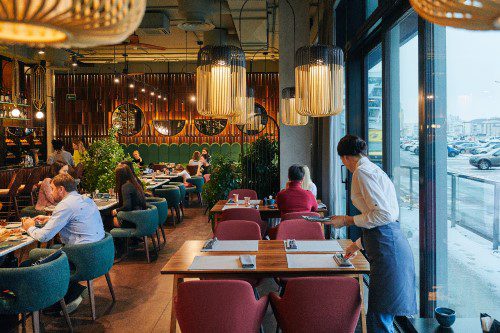 Oil and Gas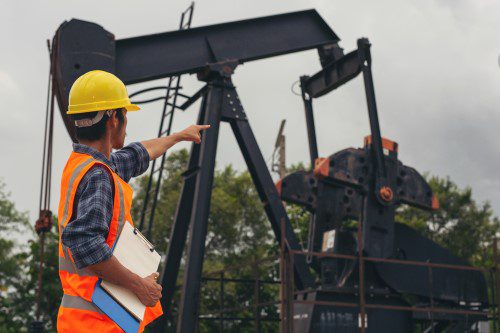 Commercial Auto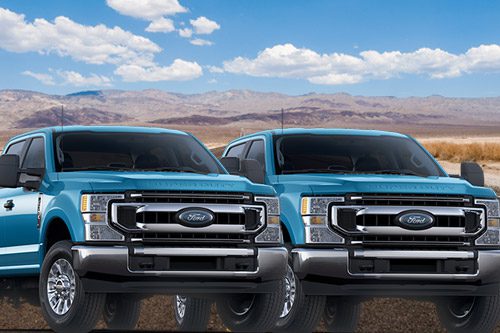 Contractors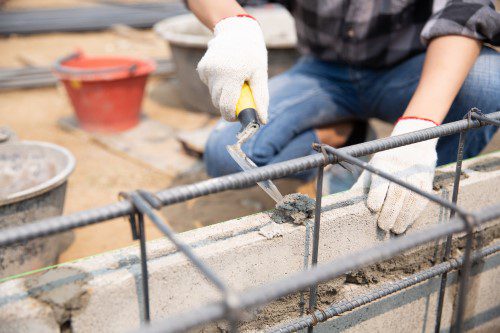 Manufacturers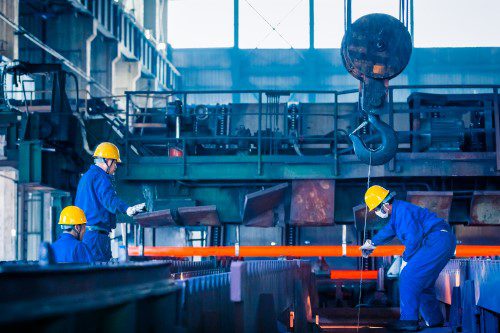 Wholesalers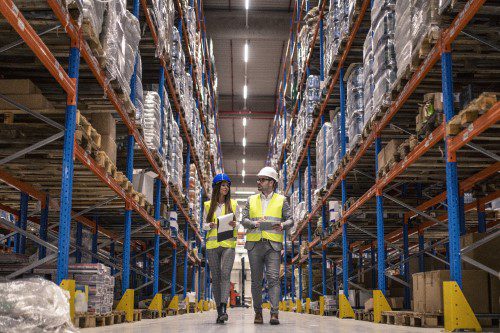 Independent insurance agents serving Katy, Pearland, and Houston
Here at Texas Insurance Agency, customer service is our top priority. We take pride in the relationships we have built with our clients and will continue to do the absolute most for new clients and current clients alike. With that in mind, we strive to find the very best insurance solutions for you and your business.
We understand how important your company is to you, and we want to do everything we can to ensure you stay protected. That is why we partner with some of the most trusting and accommodating insurance companies in Texas. As a result, we are able to offer our clients the most flexible and comprehensive policies that meet their precise needs.
Regardless of your insurance needs, you can rely on our experienced agents to find you the right policies at the right prices. See what Texas Insurance Agency can do for you by calling today. You won't find an insurance company in the greater Houston area that offers better coverage than Texas Insurance Agency.
We can help your business save hundreds of dollars on insurance
As an independent insurance agency, our duty is to our clients. We take it upon ourselves to provide you with the best service and find you the best policies. With that in mind, our trusted staff will find the right insurance policies specifically tailored to you and your company's needs.
We will continue to grow our company with the same values we build it on – trust, integrity, honesty, and professionalism. Texas Insurance Agency has had a commitment to our clients since opening, and we remain that way. For that reason, you can rely on our team to match you with some of the best policies in Houston, Katy, and Pearland.
We have more than 40 years of combined experience, and in that time, we have helped several companies throughout the greater Houston area find the absolute best rates for their insurance. Allow us to do the same for you by calling Texas Insurance Agency today.
Texas Insurance Agency is here for your business.
Every business is different, and here at Texas Insurance Agency, we understand that. We also understand that not every company requires the same policies and coverage. That is why, no matter what coverage you need, you can rely on the agents at Texas Insurance Agency. Whether you're looking to change your policy or need to report a claim, we'll be here for you every step of the way.
You won't find a more qualified or professional team to help with your insurance needs. For years we have been dedicated to finding and offering the best policies for our clients. This is because we don't work for the insurance companies; we work for you!
Partner with an insurance agency that goes above and beyond for your business by speaking with Texas Insurance Agency today.