Stay covered with Texas Insurance Agency
We are an independent Katy insurance company that works to get you the right liability coverage at the lowest rates available.
Independent insurance agents serving Katy and Fulshear
Hi – we are Jeff and Roland – owners of Texas Insurance Agency. We are an independent Katy insurance company with a combined experience of 40+ years in the insurance industry.
We will match you with the very best Katy and Houston insurance policies, at the best rates because that's how we built our business and that's the way we will continue to build our business.
When you experience a loss, you can trust the independent Katy insurance agents of Texas Insurance Agency to have your back during any dispute or claim.
We can help you save hundreds of dollars on your insurance policy
The insurance carriers we partner with are some of the best for exact coverage needs as well as being competitively priced. No matter your history, preference, or budget, we make it our priority to find the best insurance policy and liability coverage for your specific situation. Our goal is to build long-lasting relationships with our customers, based on trust, quality, superior customer support and friendliness. As independent insurance agents, we will offer the right coverage with the personal touch you would expect from your neighborhood Katy insurance agent.
We want to get to know you personally and professionally before we talk about insurance. This approach ensures you get exactly what you need. If we wouldn't recommend it to our family or our friends, we won't recommend it to you.
We understand that you want to be educated about the best insurance policies and liability coverages so we prefer a direct approach of talking and discovery so we can find the right Katy insurance policies for you.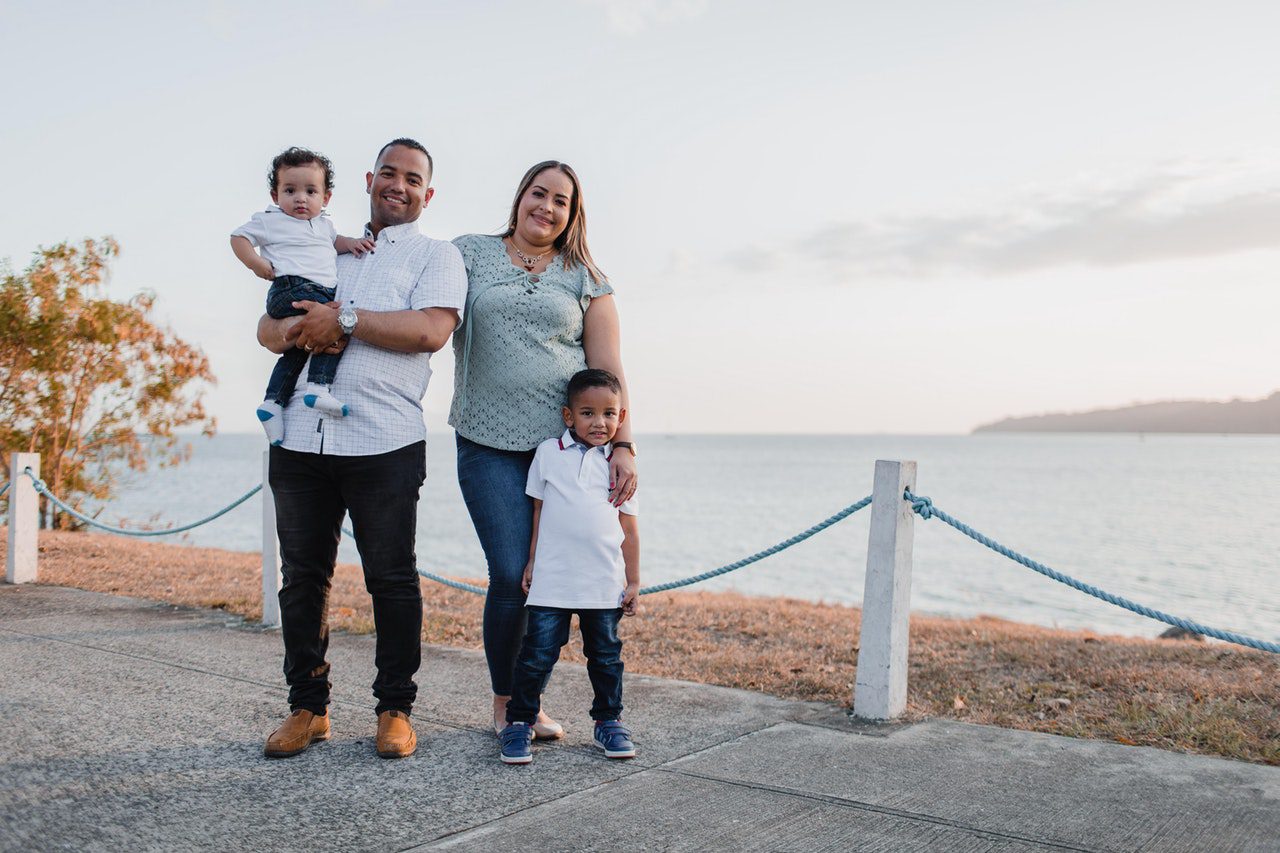 Texas Insurance Agency is here for you.
We also offer comprehensive insurance packages, making us your single source for all your insurance needs. The residents of Katy are our insurance company's neighbors and friends; we aim to provide a first class liability coverage service for all of your Katy Insurance needs, every time without fail.
We have been extremely successful in lowering insurance costs for our clients by leveraging our knowledge and relationships within the insurance industry. We always aggressively market and negotiate insurance premiums and coverage's which usually results in an insurance product that is both comprehensive in coverage and competitive in price. We are the leading Katy insurance agency, not only from the products we offer, but for how well we treat our clients.
If you are a commercial, business, personal or organizational client, or provide a personal service, you can benefit from our insurance company's expertise. Texas Insurance Agency serves the insurance and liability coverage needs of individuals, families, and businesses in Katy and the Greater Houston area.