Get a competitive homeowners insurance coverage quote for your Katy TX home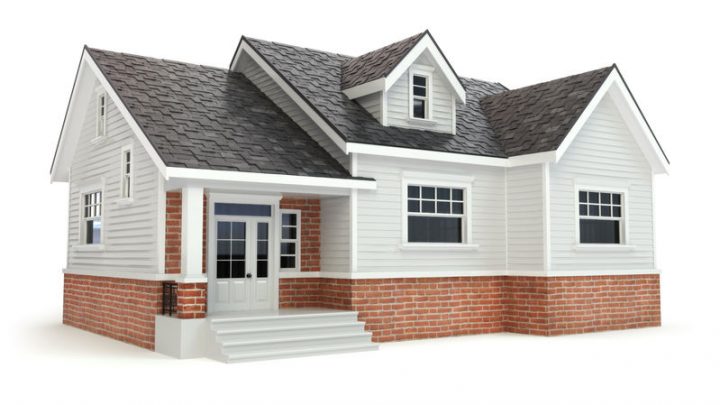 Your home is the biggest investment you will ever make in your lifetime. Every home offers a unique set of benefits and risks. Regardless of where you live in the Houston area, you need an affordable and quality homeowners insurance policy. Texas Insurance Agency can help you get a Katy homeowner's insurance coverage that provides you the right coverage no matter your residential situation.
We can offer quotes for
Renters insurance
Mobile home/manufactured home insurance
Condo insurance
Click here to get a quote now!
What kind of protection will you need?
There are different types of Katy homeowner insurance coverage. These types offer protection for dwellings, other structures, personal property and more.
Dwelling Coverage or Standard Home Policy – This is the coverage that most people think of when they hear "homeowner insurance." These policies offer protection for the structure of your home, such as walls and roofs. It is very important to note that standard home policies do not cover flood damage. Flood insurance is a completely separate policy.
Other Structures – Sheds and detached garages are not covered under your dwelling coverage. However, these structures are covered under Other Structures coverage. These policies cover buildings on your property that are not connected to your house.
Personal Property or Scheduled Items Coverage – Personal property coverage provides additional protection for your belongings in your home in the event of damage or theft. This helps protect furniture, jewelry, stereos, and bicycles among other belongings. Because of limits on standard home policies, personal property coverage is usually necessary.
Liability Coverage – Protect yourself in the event someone seeks damages against you after sustaining an injury while on your property.
Guest Medical Insurance – This policy helps cover the cost of medical expenses for a person that sustains an injury on your property.
Additional Living Expense Coverage – Is your home inhabitable because of a covered loss?  This covers normal living expenses or hotel expenses while your home is being repaired. Coverage is generally provided up to the policy limit.
Get the best rates with Texas Insurance Agency
Roland Cardner and Jeff Fogelman are licensed homeowner insurance brokers. They don't work for the insurance companies; they work for Katy and Fulshear homeowners just like you. Roland and Jeff work to secure the right policy for you at the best rates available.
Texas Insurance Agency offers homeowners insurance coverage quotes from over 20 different insurance companies. Providers include Allstate®, State Farm®, Liberty Mutual®, and many others. Roland and Jeff focus on getting the best policies at the lowest rates for their clients.
If you are a looking for a Katy or Fulshear home and auto insurance policy quote, contact Texas Insurance Agency for a quote today!
Fulshear TX Home Insurance Agency | Katy TX Home Insurance Agency | Fulshear TX Best Homeowners Insurance Companies | Fulshear TX Top Home Insurance Companies